February may be frosty but it won't stop us having fun in the city! Check out below for our recommendations on what to see and do this month.
1. Vinterjazz Festival
5-28th February

Jazz Danmark brings a packed programme of Jazz performances around the city throughout February. A really diverse programme that caters for everyone – from funk and soul to brass bands to contemporary, with a great selection of free events too.
2. Uropa – An Asylum Ballet
16-20th February
Det Kongelige Teater

Aided by dancers from the Royal Danish Ballet, a group of six asylum seekers tell their story live at the Royal Theatre, through music, dance and live dialogue.The performance has been created to help change perceptions of refugees in Denmark.
3. Shakespeare Unplugged
22nd February – 24th March
Krudttonden


An interactive collection of some of Shakespeare's poetry about that crazy & complex thing called love brought to you in English by That Theatre Company.
4. Sofie Hagen – Bubblewrap
23-24th February
Bremen Teater


Danish comedian Sofie Hagen charmed the critics at last year's Edinburgh Fringe Festival and now she brings her show (in English) to Bremen Teater for two nights!
5. The Panda Affair
13th February – 12th March (English subtitles available on Thursday 25th February, 3rd and 10th March)
Teater Grob

Corruption, hidden agendas, trust and paranoia intertwine in Teater Grob's new play exploring a collision of cultures when a Danish couple try to start a business in China. The play takes place in Danish but for three nights during the run, the play will also be subtitled in English! JOIN US AT TEATER GROB ON MARCH 3RD FOR CULTUREPIE'S CULTURE CLUB

CulturePie's Culture Club!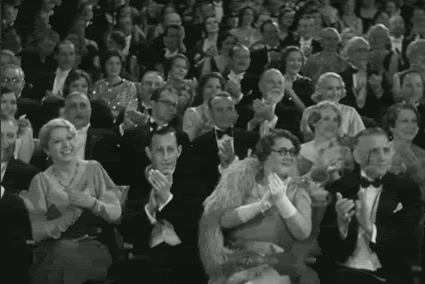 Want to meet more people interested in theatre, music and cultural events? Join our monthly get-together – to meet up and go to a performance together! The performances are in English, or non verbal, and if you are interested, click here for updates or email carol@culturepie.dk for details!