Don't be a sad snowman and give in to that post- Christmas slump! Defeat those January blues with our get-up-and-go list of 5 cultural events this month!
1. David Shrigley – Coloured Works on Paper
January 15th – preview event 17:00, Nicolai Wallner Gallery (free)
A solo exhibition of new works by British artist and illustrator David Shrigley will be displayed at Nicolai Wallner Gallery until March. His dry, humourous and unique approach to visual art is sure to make a statement!
2. Impossible
January 9th-23rd, Husets Teater (times vary)
A highly acclaimed theatre production which returns for the third time in to Husets Teater. A silent movie is created live before your eyes in a moving and breathtaking production. The performance is entirely without words, so suitable for all, regardless of what language you speak!
3. Theatre
January 20th 19:00, Politikens Hus
Politiken present a monologue exploring the Syrian refugee crisis and the death of Arab and African people in the Mediterranean Sea. The play is part of a trilogy which has travelled to Jordan and Cairo, and now premieres in Copenhagen. Written and directed by Marco Magoa and performed in English.
4. Swing Dancing and Jazz at the Opera
January 24th 10:30, Copenhagen Opera House (free)

CPH Swing gives a free hour of introduction to Swingdance, followed by a concert by The Famous Jazzband AK And All That Jazz where the floor is open to all to dance, watch the action or enjoy some brunch by the harbour.
5. Teater and Tapas
January 31st, 16:00, Teaterøen

Theatre + food + drink + socialising – we like the sound of this! Teaterøen will host a series of short performances which happen simultaneously in different rooms around the theatre. The performances are repeated 6 times and the audience can go between each show as they wish. Drinks and tapas are served in the bar. The performances will be in Danish, English or non-verbal – check out the programme for more details.
CulturePie's Culture Club – Coming Soon!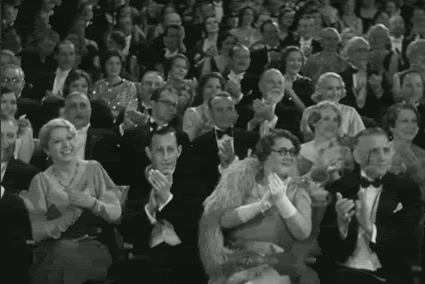 Want to meet more people interested in theatre, music and cultural events? We are planning a monthly get-together – to meet up and go to a performance together! The performances will be in English, or non verbal, and if you are interested, keep checking our facebook page for updates or email carol@culturepie.dk for details!