School's out for summer and there is so much on offer to see and do in Copenhagen whatever your age and interests! Here's our recommendations for this month

Let´s Play
24th June – 2nd October
Danish Architecture Centre and other locations


The Danish Architecture Centre welcomes its new summer exhibition exploring how we can use public space in the city for play, movement, freedom of expression and fellowship across gender, ethnicity and age. Alongside the exhibition are a series of free events throughout the summer for you to try out new forms of movement – from yoga, to street handball, skateboarding and kayaking you can explore the city in a whole new dynamic way!
Copenhagen Jazz Festival
1-10th July
Various locations


The jazz festival is upon us with hundreds of shows going on across the first two weeks of July- we really are spoilt for choice from street parades, to big band shows, eclectic contemporary jazz, New Orleans´s finest musicians, free outdoor performances…the list goes on!
Indian Vegetarian Food Festival
9th July
Østerbrohuset

Showcasing the diversity of India´s cuisine, with local people cooking dishes from different regions of the country. Due to the amazing success of the event (last year curry fans queued for over an hour!) they have moved the event to a larger venue in Østerbrohuset, but we would advise to get there early just in case!
Meeting of Styles
22-24th July
Pumpehusets Byhaven

The world's largest grafitti festival Meeting of Styles returns to Denmark this year. Take a seat in Pumpehuset's outdoor courtyard and watch some amazing street art unfold around you as artists from across Europe transform the space in a live 2 day grafitti session, complemented by an awesome music programme on the outdoor stage.
Trailerpark Festival
28-30th July
Enghavevej 80

A spectacular 3 day music, arts and technology festival situated in the heart of Copenhagen, with more than 30 live concerts, a stage dedicated to the finest DJ's, and a festival area unlike anywhere else.

CulturePie's Culture Club!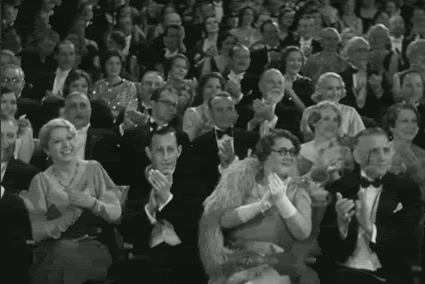 Want to meet more people interested in theatre, music and cultural events? Join our monthly get-together – to meet up and go to a performance together! The performances are in English, or non verbal, and if you are interested, click here for updates or email carol@culturepie.dk for details!